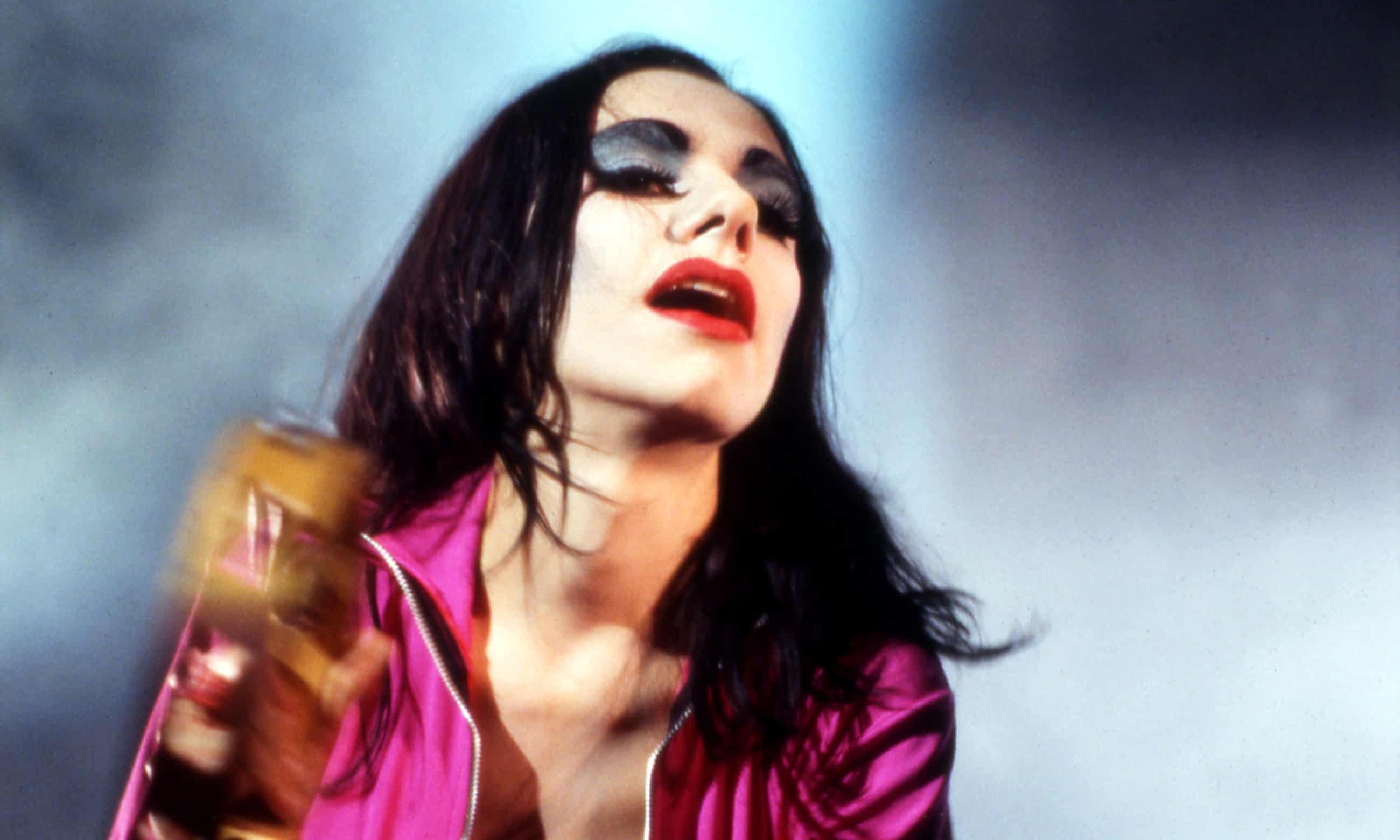 In the week that Polly Harvey turns 50, what better time to look back over 50 gems from her back catalogue – and sort them in order of greatness
50. Who the Fuck? (2004)
A rare moment of levity in the Harvey oeuvre: all the mad-eyed, vengeful, shrieking fury of Rid of Me brought to bear upon a hairdresser who has made the mistake of messing up the singer's cut and blow dry: "Get your comb out of there! You can't straighten my curls! Fuck you! Fuck you!"
49. Harder (1995)
Harvey's B-sides can provide rich pickings: if you can understand why Harder didn't make the cut for To Bring You My Love – there's no getting around the fact that it's essentially a song about an erect penis – the sheer lascivious relish and the twisting guitar riff are irresistible.
48. Water (1992)
You could hear the influence of US alt-rock on Dry, but its contents seemed to have a different kind of intensity to anything else around at the time, as shown by Water's mysterious depiction of a suicide that could be driven by love or by religious mania: gripping, punishing listening.
47. Guilty (2016)
Recorded for The Hope Six Demolition Project, but left off the album and subsequently released as a single, Guilty is far darker than the album that preceeded it: no mean feat, but with its barrage of percussion, discordant brass and synths and a lyric about drone strikes, it pulls it off with grim aplomb.